Welcome to FlyGirl Home Staging & Redesign!
How do you sell your home for the best possible price and in the shortest amount of time?
There is a simple and cost efficient answer …
Professionally Stage it!
The cost of staging a home is way less than your first price reduction and less than your monthly mortgage, taxes and insurance if the home doesn't sell quickly!
Therefore, you can't afford not to stage!
VACANT STAGING
FlyGirl Home Staging & Redesign (HSR) provides all of the furniture and accessories needed for your vacant property.
OCCUPIED STAGING
By using what you already have – FlyGirl HSR will help you transform your home into a buyer's dream by adding and deleting accessories and furniture where needed.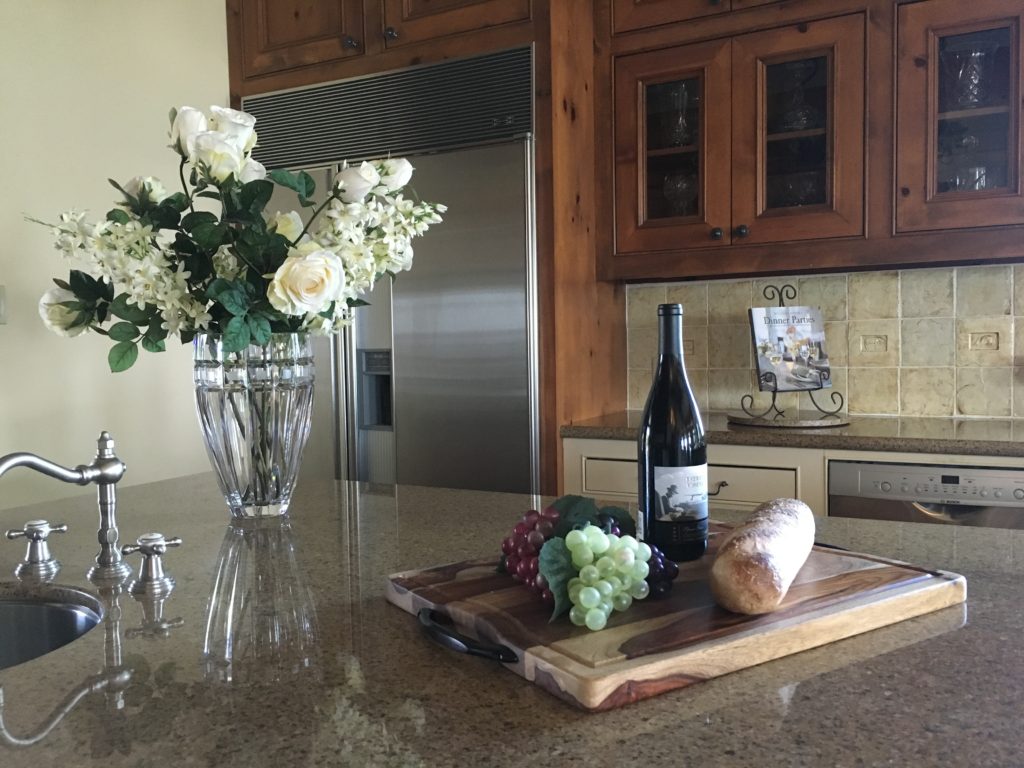 It is important that a buyer feels a positive emotional connection to a home and that they can easily visualize themselves living there.  Professionally staging your home can make that happen, which makes for less time on the market and more money in your pocket!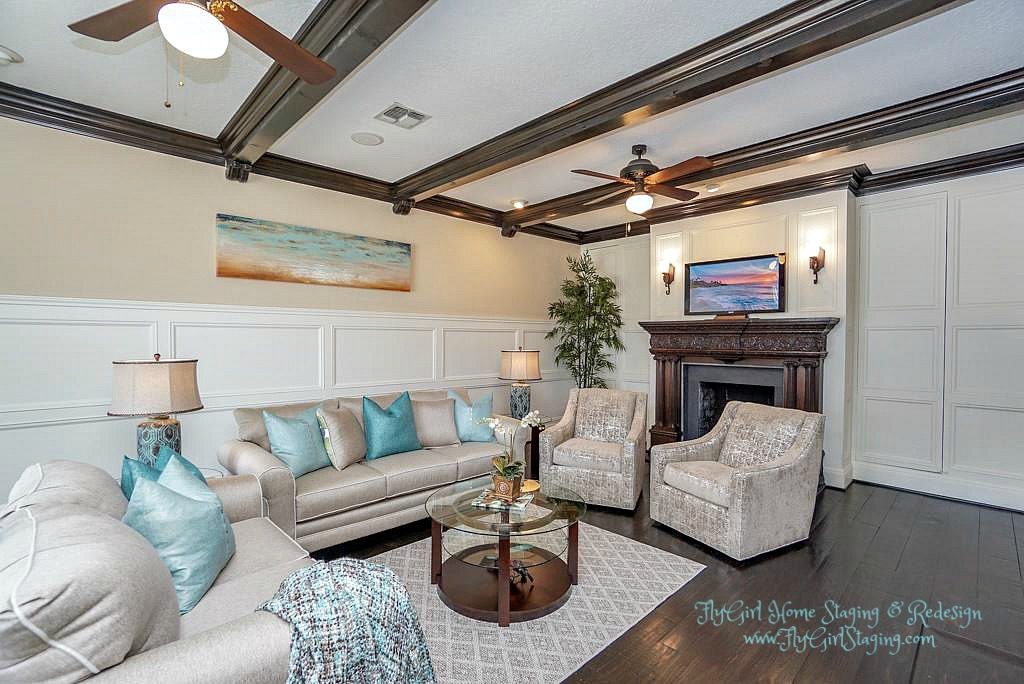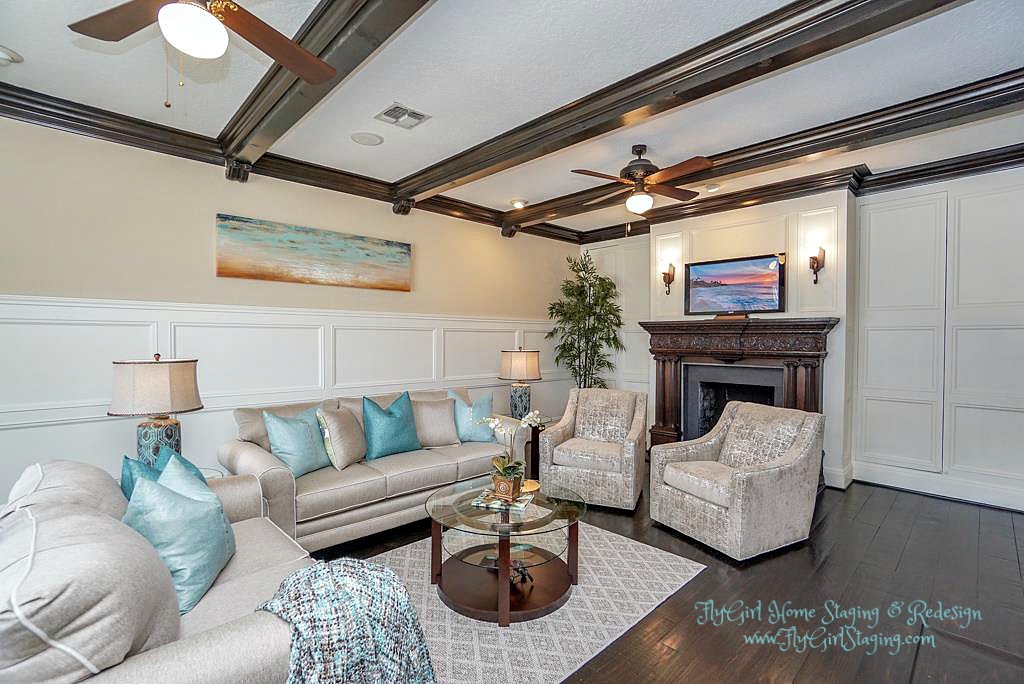 Call FlyGirl HSR Today – 254.534.4911
No home is too small or too big!
---
Redesign Your New or Existing Space
Check out the BEFORE and AFTERS on this Interior Decorating/Redesign Project!
FlyGirl HSR can help you transform your new or existing home into a beautiful, comfortable, warm and inviting space that becomes your true sanctuary away from the daily grind of the outside world!
---
 Get Started Today!
Call FlyGirl HSR – 254.534.4911